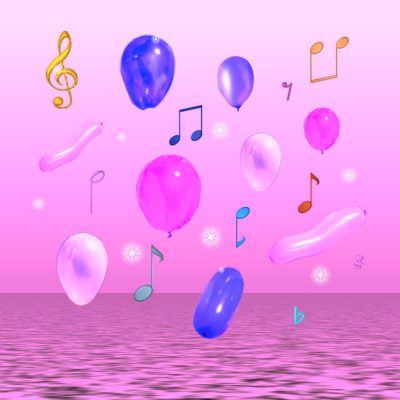 Here's our brand new site, featuring an easy to use shopping facility, Molly's Shop, where you can buy educational and fun items for young children, useful as teaching tools for early childhood centres.
You can also purchase our wonderful range of CDs and Booklets and even download our songs.
Jack and Molly provide professional entertainment – musical theatre for 2-5 year olds – enquire about their shows for your centre now.